MY CHILL AND FREE WEBSITE!!!!
Whew, im just happy to be free on the internet :P Some Blink-182 lol
Happy Valentine's Month(Day)!
Updated page with valentine's day colors! enjoy!
(keeping these for the month cuz its cool)
CHECK OUT MY COOL WEB PAGES BY CLICKING ON THE RELATED ICON
Updates and stuff!
2/23/2021
We got 3,000! I can only think about that strange Jonas Brothers song about the year 3,000 that I kept hearing everywhere for some reason. I haven't updated the page in a while cause it really is a lot of work and I was kinda burnt out from it, but I think i will add some new stuff.

I made a new page called YouTube Oddities which features strange videos I found online. I enjoy finding old videos nobody remebers or watched because they can be pretty funny or interesting. Comment your own strange videos you find..nothing scary tho. I should have written something about books in the writing lounge soon...hopefully i will.

status:just chillin
2/20/2021
Hope Everyone is having a fantastic weekend! Made a page for blogs and old updates called the writing lounge. I'm also able to comment now so that's cool. Watching more of TAWOG made me realize that the seasons 1 and 2 are more like a family show, where gumball and darwin act like children and do kid stuff. The new episodes make them less like that. Though that hotdog episode was extremely funny!
2/19/2021
I will make an Blog and old updates page soon trust me...Had school again today but I'll try to make something new for the page. I will be able to comment soonso that is cool. Been thinkin about making a page for old/strange/funny/obscure youtube videos cause it's something I like.

Having a hot chocolate and I hope you all do the same and relax this friday.
I found these uh somewhere. It is nice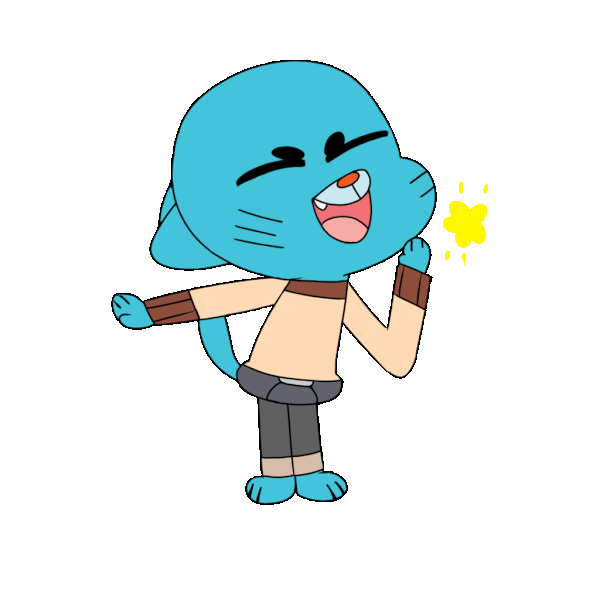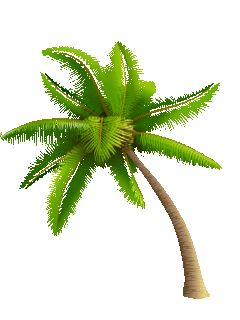 Things I like
I will update this page with more awesome stuff, check back im learning and finding new things online
Gonna advertise this page cause he only got one folloer (me) it's catboyzland
and check out this cool website that emulates windows 2000 in your browser Here!
BUTTONS!! :D




You are the

visitor!
Proud to be part of the...


Back to neocities --> Here!
To learn more HTML/CSS, check out these tutorials!